Detailed Product Description

GRIP4004-KY parting and grooving inserts cutting off carbide inserts cnc cutting tools
Description:
1. GRIP series inserts have more economical and versatile double cutting edge.
2. This series of inserts allows multi-function machining.
3. One kind of tool can be used for cutting groove, turning, end face or profile machining, etc., which shortens blade replacement time and improves production efficiency.
Applications:
GRIP series blades have the geometric design of flat cutting edge and high feed processing. The ideal surface roughness can also be obtained through the use of polishing function.Our company has 1.5, 2.0, 2.5, 3.0, 4.0, 5.0, 6.0mm and other full series of slot width cutting blades.
Specifications: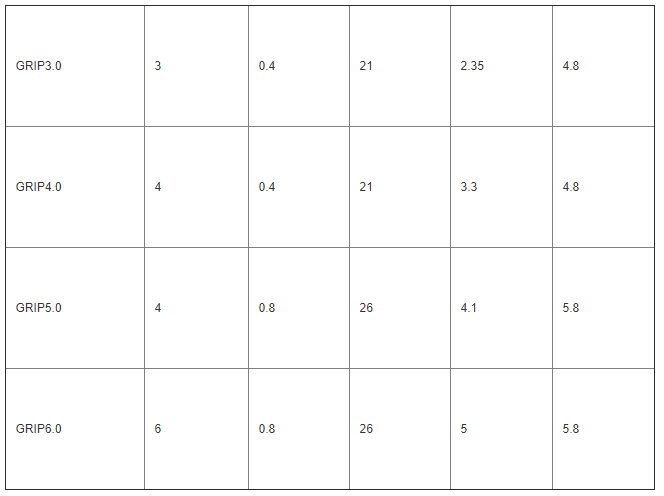 Our Grade: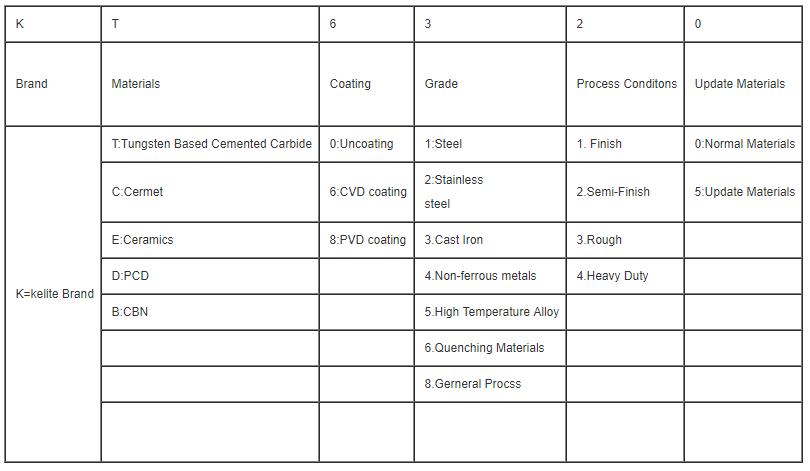 Feature Advantages:
1. Unique blade tip design, sharp edge, low cutting resistance and effective vibration reduction of tools.
2. The double positioning of the inserts is high precision , which can be matched with the specially developed carbide tool bar to improve the vibration resistance of the tool and further ensure the machining quality.
3. The special surface treatment of inserts reduces the possibility of bonding the cutting on the front cutting surface, improves the cutting performance, ensures the cutting and discharging of the cutting, and is more conducive to improving the surface quality of the workpiece.
4. Adopt the suitable grade with excellent performance which are suitable for precision processing of various processed materials.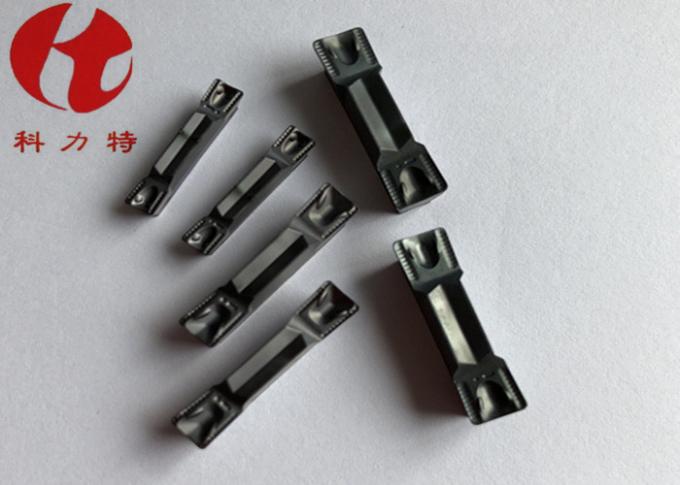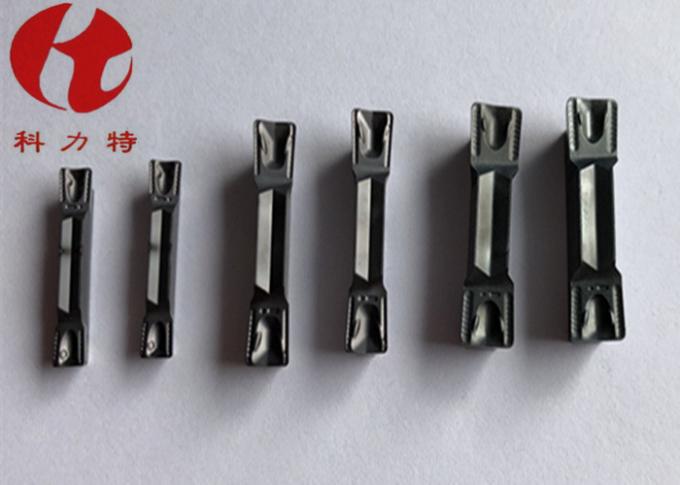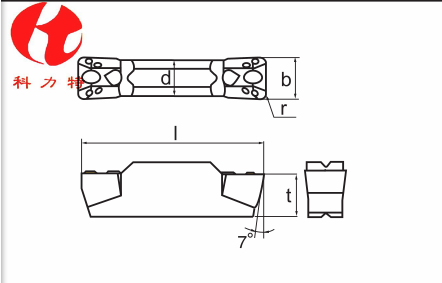 Good Feedback From Our Customers: