Detailed Product Description

TPGH090202 Fine Borning Cutter For Boring /Mould /Bar Tools Carbide boring tool triangular inserts
Description: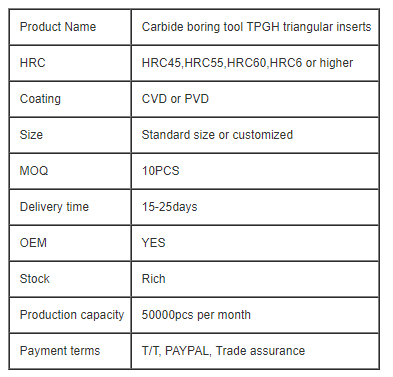 Specifications: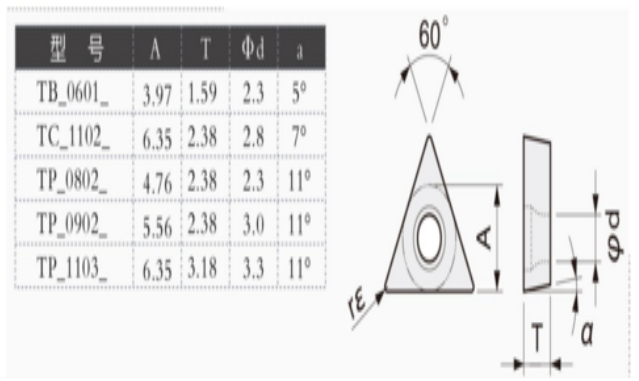 Advantages of Kelite indexable carbide inserts:
1. Kelite indexable carbide inserts are of good wear resistance,high bending strength,strong bonding resistance, excellent heat resistance,impact toughness and high hardness.
2. Kelite indexable carbide inserts have long service life and easy to assembly, no crack or chipping
3. Specification and accuracy of Mitsubishi indexable carbide inserts are fully compliance with ISO standard.
• High reputation——CNC Carbide Inserts high reputation in international markets. Guarantee high quality and good performance.
• Reasonable price—— We offer reasonable and favorable price to customers according to exact quantity, so if you have desire to make a bulk order or establish long term business relationship with us, we will offer you more discount.
• Short delivery time—— We keep a stock of fast moving items so that urgent orders can be met from stock quickly.
• Complete variety——We supply different kinds of CNC tools.